Flagstaff's Local Wine Bar & Bistro
We believe in excellence in everything we provide including our wine, food, service & atmosphere.
Our vision for FLG Terroir derives from the special character of Flagstaff — its "terroir," you might say. Flagstaff is all about the beauty of our surroundings, living the good life, and relationships. We care for and about each other, and we like to enjoy each other's company. FLG Terroir was created with the intention that it offer itself as a "third place" — a comfortable place outside of home and the workplace where one can relax, engage in light-hearted conversation, and enjoy some free time in the company of others without having any particular obligations. Our desire is that folks come to experience FLG Terroir as a home away from home — a place where you can relax in public, encounter familiar faces and make new acquaintances.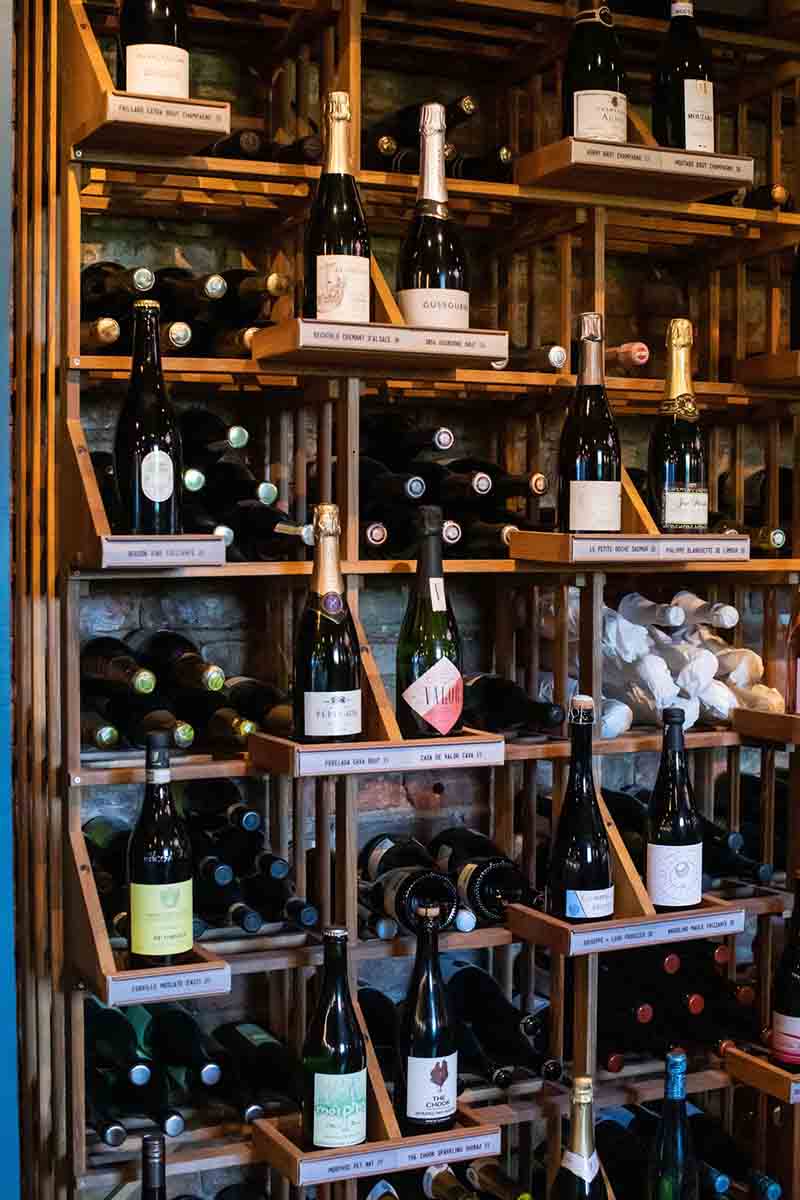 We offer 25+ wines by the glass and a great selection of bottled beers with a focus in Belgian Ales.
Our wine list exceeds 500 labels, making us the wine bar in Flagstaff with the most extensive assortment of choices for your experience.
With our menu of small plates, shareable dishes, and homemade ice creams, we are known not only as the premier wine bar in Flagstaff but also as a hotspot in the local foodie scene.